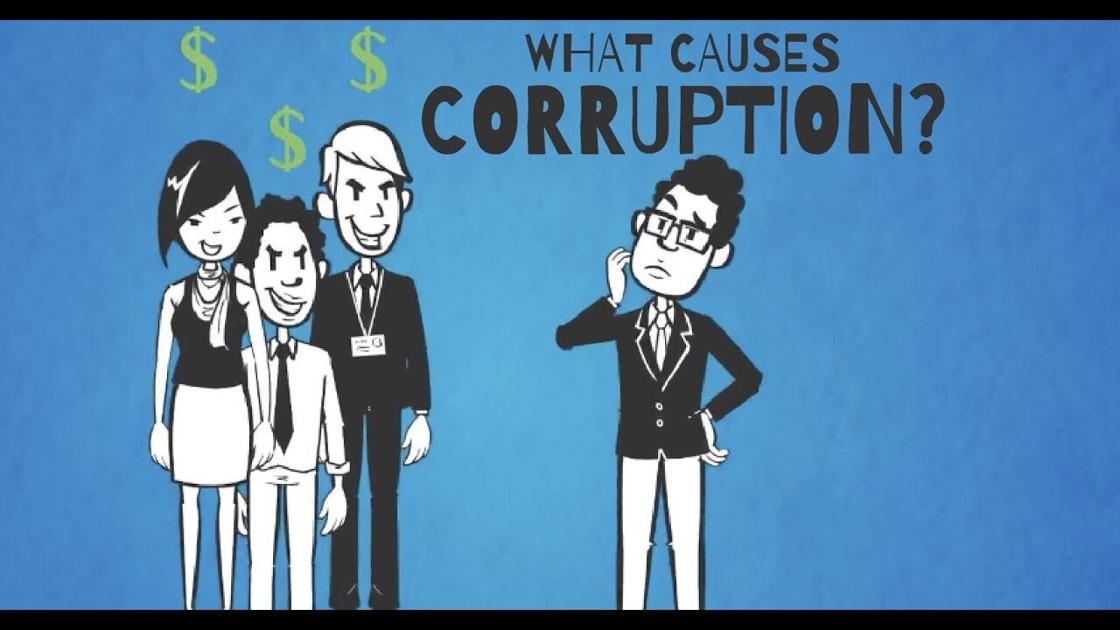 What makes a public official behave badly? Experts break it down like this. | Discovered
Corruption has flourished in South Carolina as newspapers close and shrink, creating information deserts and shadow newspapers across Palmetto State. It's part of a national trend that has deprived hundreds of communities of a vital watchdog of taxpayer dollars and democracy.
The Post and Courier's latest project, "Uncovered," aims to fill some of that void, especially in small towns where civil servants are less guarded.
We will partner with small community newspapers or news organizations to investigate potential abuses of power, misuse of taxpayer dollars and reports of misconduct. We have a team of six reporters dedicated to working with community journalists on this task.
We will be posting these stories in tandem with our community partners so that the information can reach the widest possible audience. All of these stories will be available to our readers and theirs without a subscription.
Our goal is to shed the brightest possible light on the behaviors that hold back our State, benefiting a few to the detriment of the greatest number. News organizations interested in teaming up with us on this journey should contact Public Service Watchdog and Editor-in-Chief Glenn Smith at [email protected]