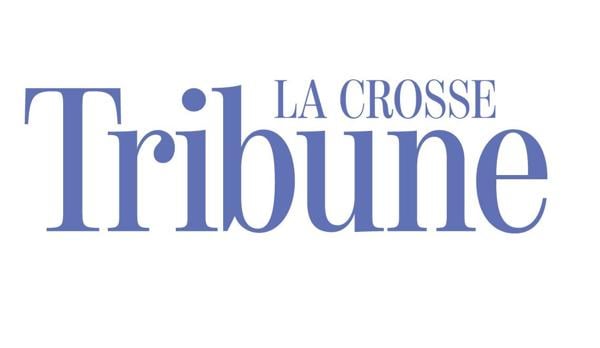 David Blackey: Career politician label not on track | Letters to the Editor
The letter from Bill Feehan (Pfaff is the career politician running for Congress) is dishonest. Frankly, I want to know the opinions of a politician as they emerge from the votes.
First, Feehan ran for state senate two years ago and lost. To his credit, he made his views known, and they were rejected by voters. He wanted to be a career politician. He backed Scott Walker for governor, even though he was a career politician.
Now he supports Derek Van Orden, who boasts of his military service, which does not qualify him for public office. Van Ordan argues that Pfaff is responsible for the loss of family farms. This loss has lasted since World War II. No one in particular is responsible. Van Orden says he will prevent politicians from becoming lobbyists. It's an old saw, and no politician is serious about it. Veterans of both parties became lobbyists after service. How can a congressman like Van Ordan stop this practice? It's a BS argument. Remember that Feehan was one of the bogus voters last year.
Unlike Feehan, I'm not a Democratic agent. I've voted Republican several times, most recently Lee Dreyfus for Governor and Steve Gundersen for Congress. I'd be interested to know if Feehan ever voted Democrat.
We can have a reasonable debate, but let's not be hypocrites.