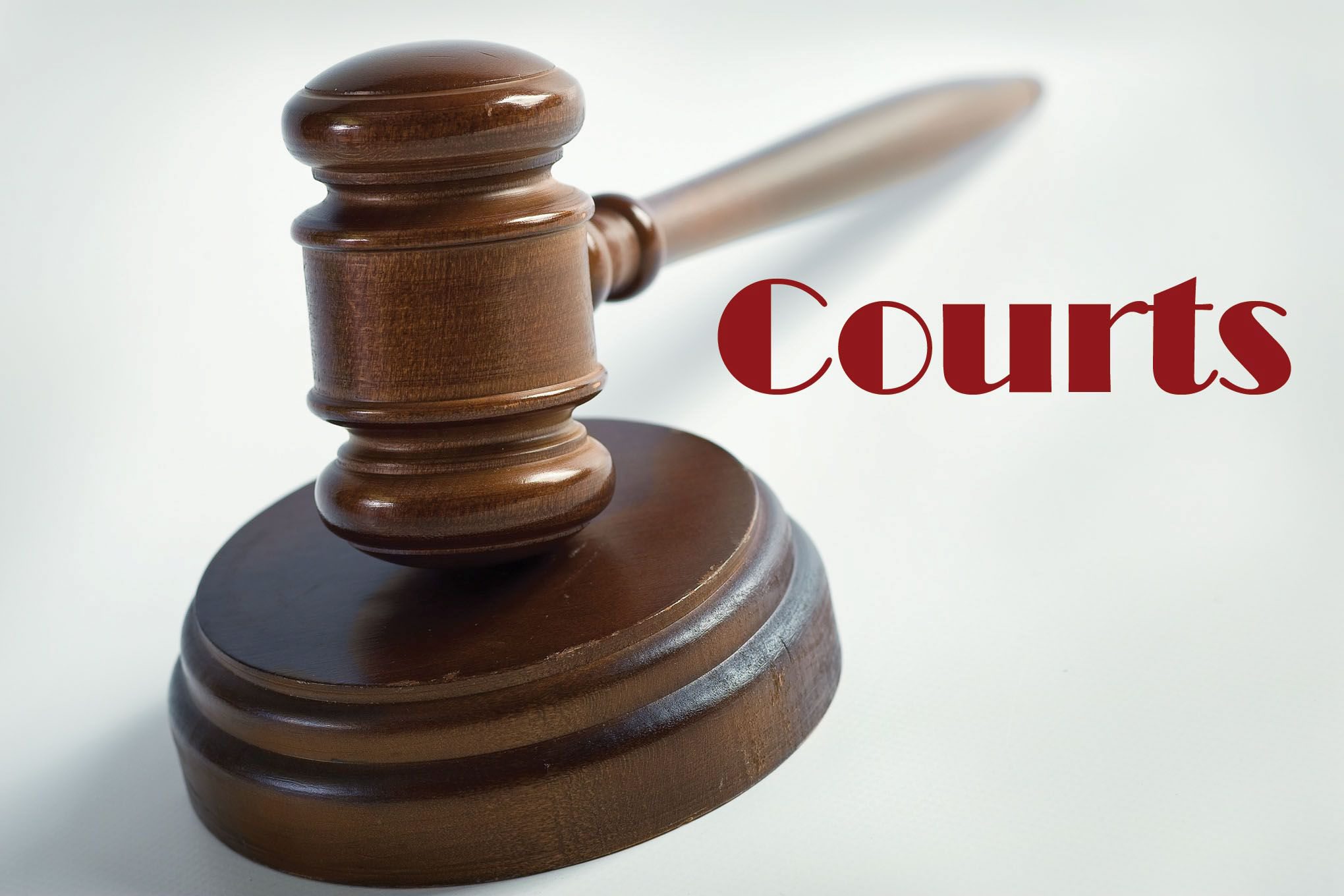 Cheshire man faces 38 years in prison for bribing public official and fraud
CHESHIRE >> A former employee of the U.S. Postal Service in Cheshire pleaded guilty on Friday to one count of bribing a public official, one count of wire fraud and one count of filing a false tax return, according to a Federal press release.
Robert Giulietti, 57, of Cheshire, was arrested on December 13, 2012, but waived his right to be charged and faces up to 38 years in prison when convicted on May 2.